What else is there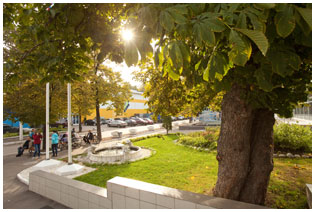 The World Calligraphy Museum is a part of Sokolniki Exhibition and Convention Centre.
Each year, Sokolniki ECC houses more than a hundred of major events — exhibitions, conferences, forums, and political rallies. Among the centre's clients are renowned Russian and international companies and corporations, as well as government bodies and industry organizations.
For more information about the Sokolniki ECC visit:
www.sokolniki.com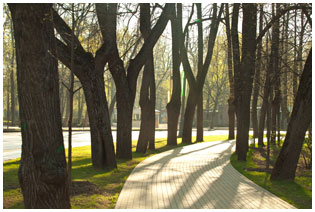 The World Calligraphy Museum is located within Sokolniki Park of Culture and Leisure.
Sokolniki Park is the largest green area in the capital with a countryside feel. It's the perfect place for walks, leisure and sports.
The park provides year-round facilities for leisure — bicycle and roller blade rental stations in summer, a skating rink and ski tracks in winter, and hobby clubs, a sports center, cafes and many other attractions.
For more information about the park visit:
www.park.sokolniki.com