Sarah Hartwig
Author works

Musik wie Glück
Limited edition art print, premium pigment print on natural white Hahnemühle "William Turner" mould paper, 24x68 cm, 2011-2012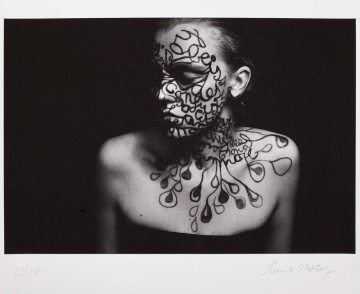 Quite a number of reasons to cry, from the series 'Visceral Lines'
Limited edition art print, premium pigment print on natural white Hahnemühle "William Turner" mould paper, 54x44 cm, 2009-2010
Biography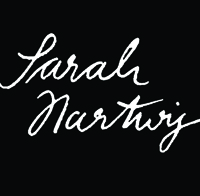 Sarah Hartwig is a multidisciplinary designer and visual artist based in Berlin.
She has a degree in communication design from the University of Applied Sciences (Berlin) and a Master of Fine Arts in Graphic Design from the School of Visual Arts at Boston University.
Her work ranges from illustration and character design, graphic design, books, posters, package design, penmanship and calligraphy, animation, photography, and writing - to create a coherent, strong yet many-layered, visceral body of work. She constantly shifts her focus on a broad perspective exploring design and art in search for exciting challenges.