Calligraphy lessons at the Contemporary Museum of Calligraphy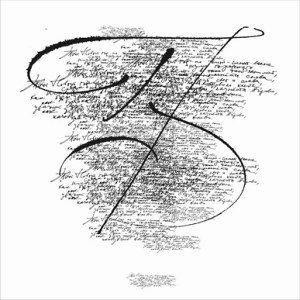 The National Union of Calligraphers and MVK, the International Exhibition Company are holding the Mystery of the World's Calligraphy exhibition under the following banner: the beauty of man is in the beauty of his handwriting. The organizers have decided to revitalize the almost forgotten, in Russia, art of calligraphy and spread it worldwide.
A vast museum exposition of masterpieces made by representatives of various calligraphy schools from different countries including Russia, Belarus and Ukraine. Visitors will see historical samples of manuscripts, calligraphy embroidery and engraving on household items. Thirty five constitutions: of the Russian Federation, USSR, USA, CIS, Asia and Europe, executed in miniature books will also be exhibited. The highlight of the programme is the first handwritten copy of the Constitution of the Russian Federation. This is a truly unique and unsurpassed project initiated and jointly organized by the National Union of Calligraphers and the Rare Book of Saint-Petersburg Publishing House.
Since calligraphy is a public art, within the framework of the exhibition the organizers are planning to provide for everyone interested an opportunity to take master classes and visit lessons of several world famous calligraphers on December 13th and 14th.
Source: KultPohod Magazine (Culture walk magazine)