March 27, 2010. Days of Japanese Culture
The Days of Japanese Culture show has started today at the Contemporary Museum of Calligraphy in Sokolniki.
For a few hours all the lovers of original Japanese culture time-travelled to ancient Japan and saw young ladies wearing kimono and kobudo warriors fighting with swords. And of course, we couldn't go by a real pearl and the most important of all Japanese arts: calligraphy. Beautiful and flying hieroglyphs were born alive by Japanese masters Sashida Takefusa and Hirose Shoko.
We tried to catch all the colors of Japan, catch its spirit and unforgettable mystery in our photos. Feel Japan!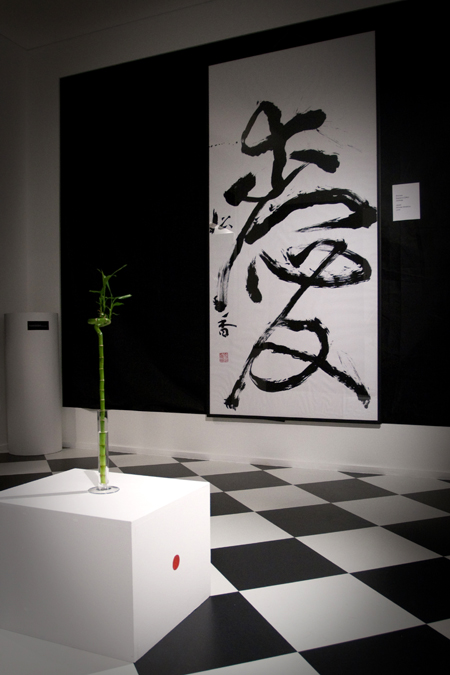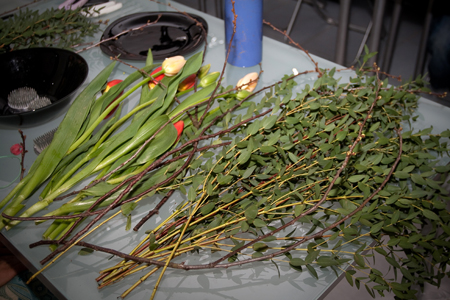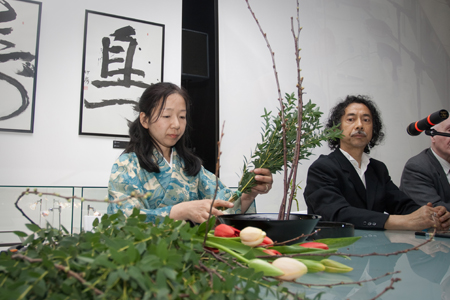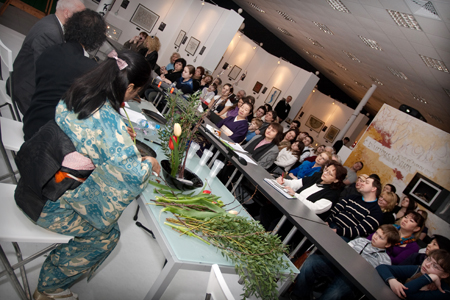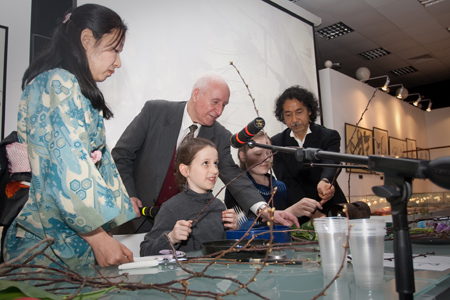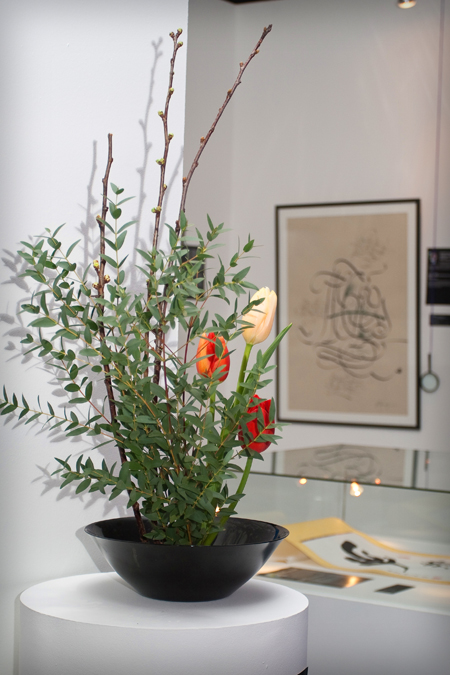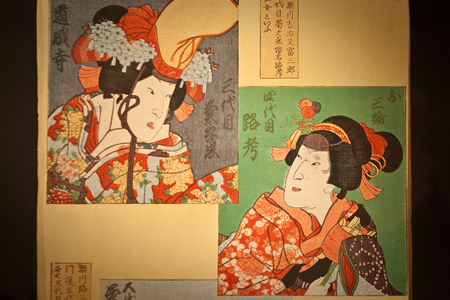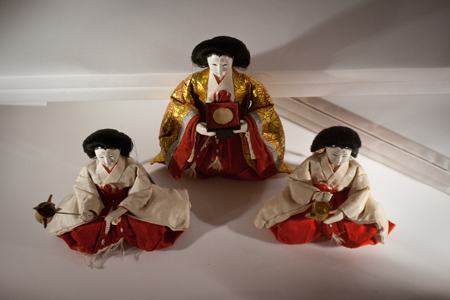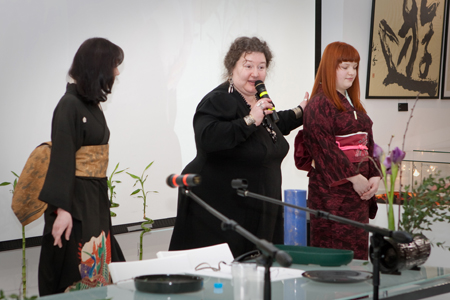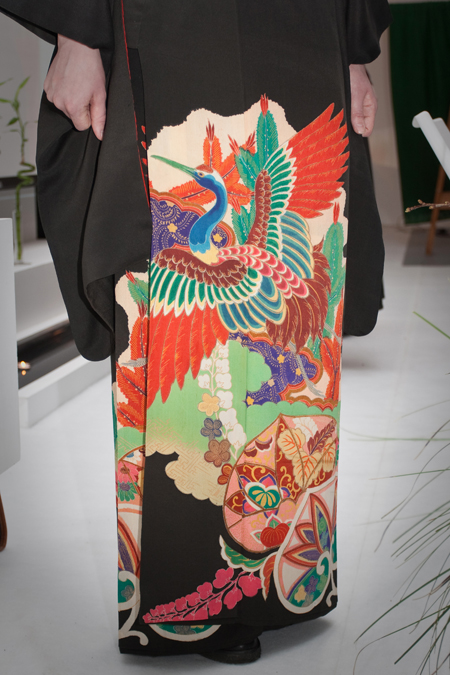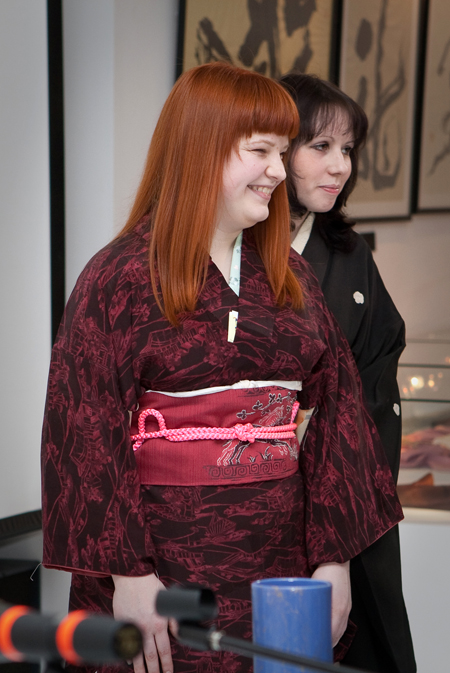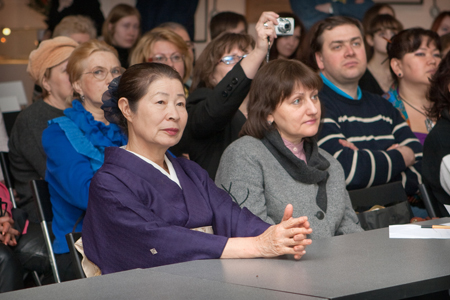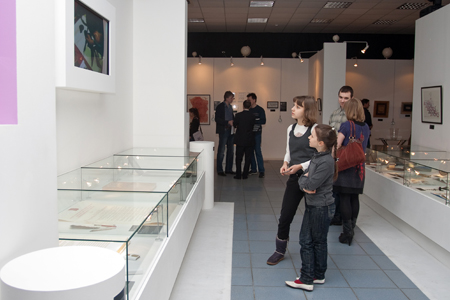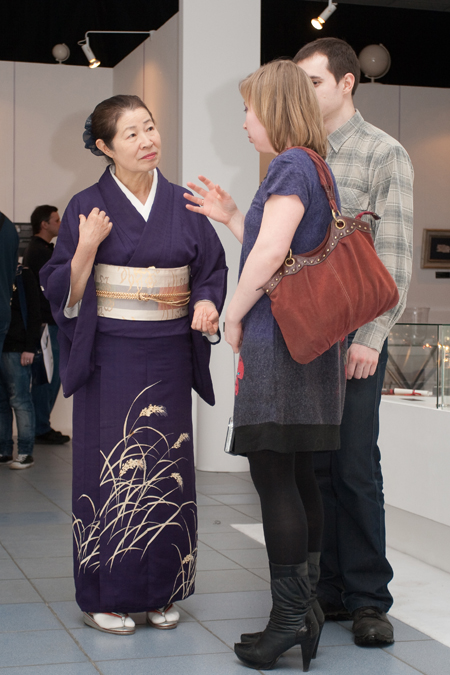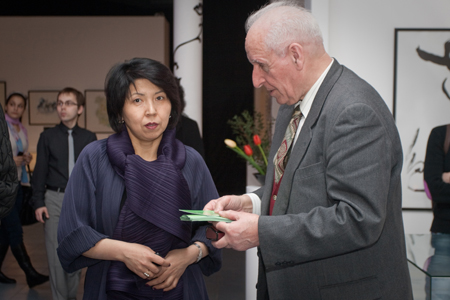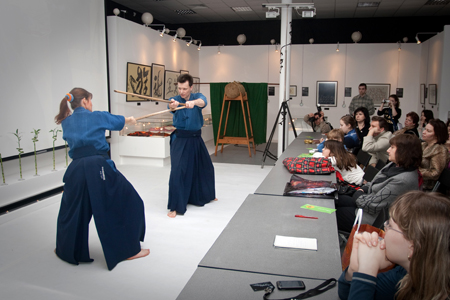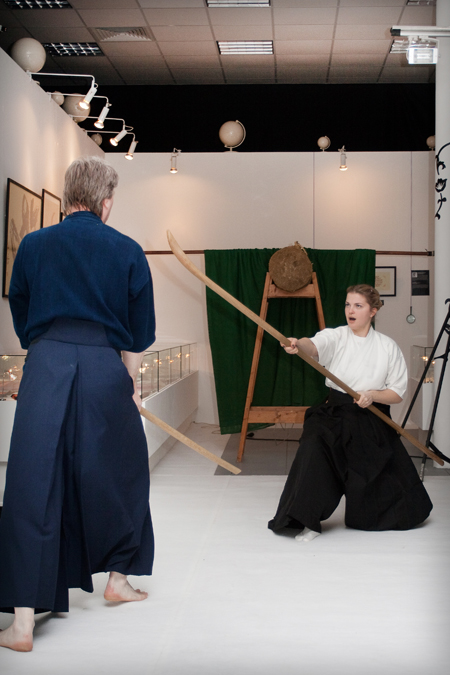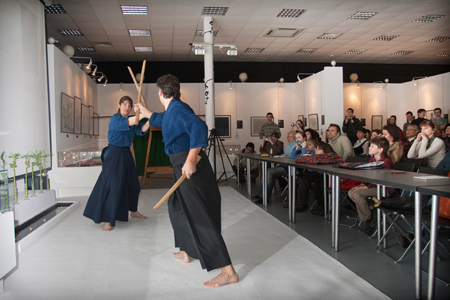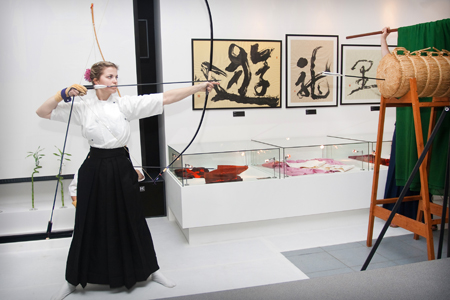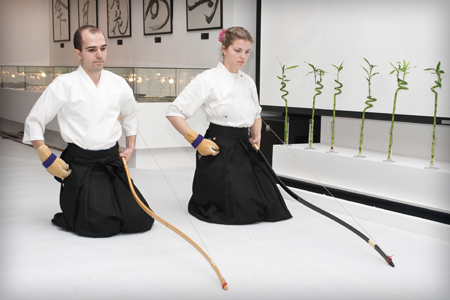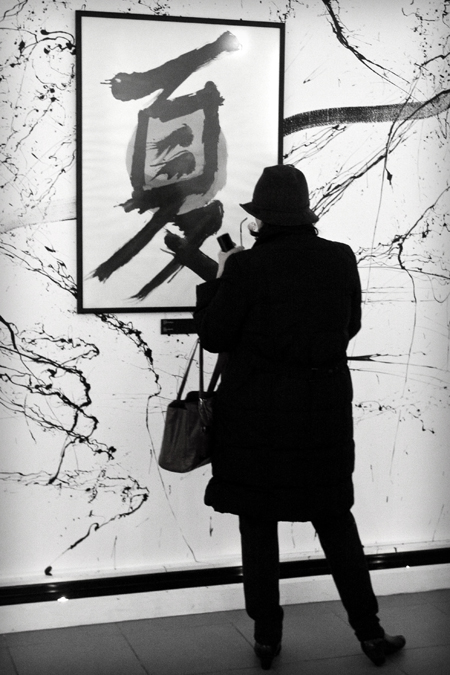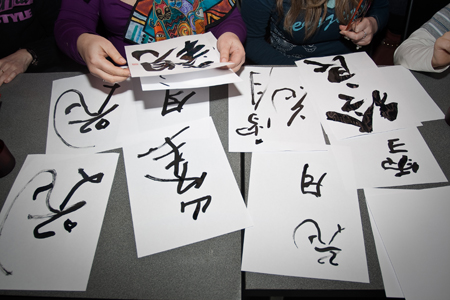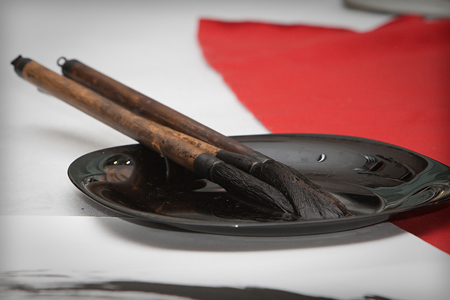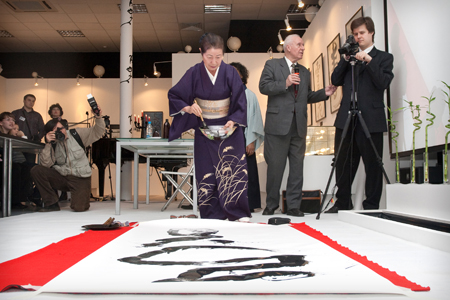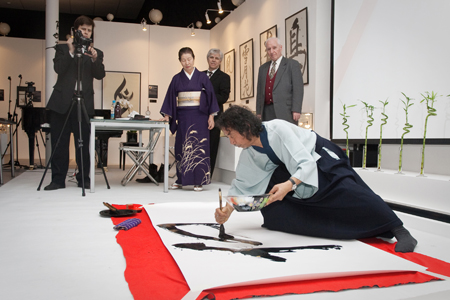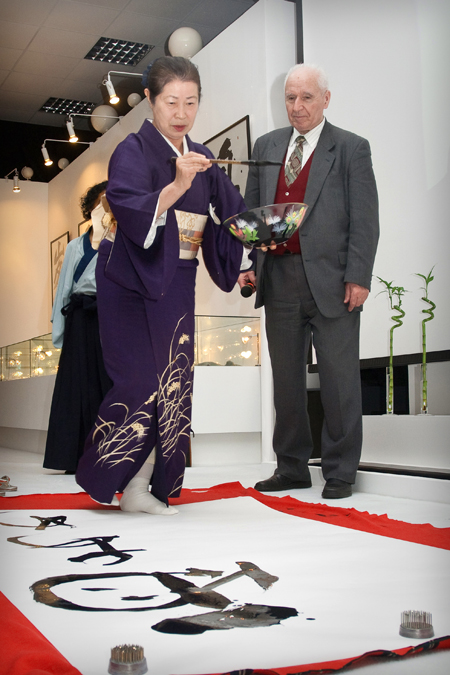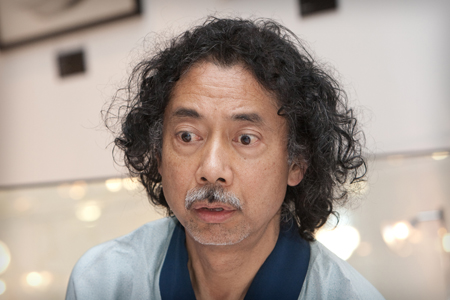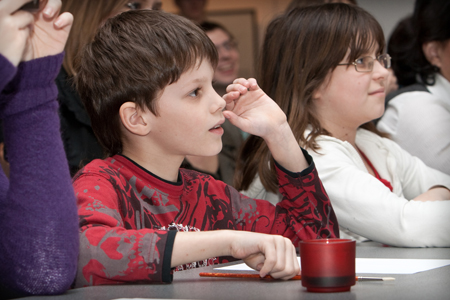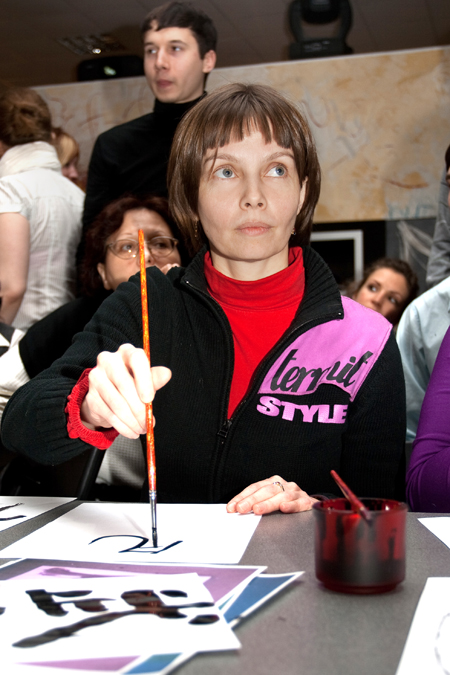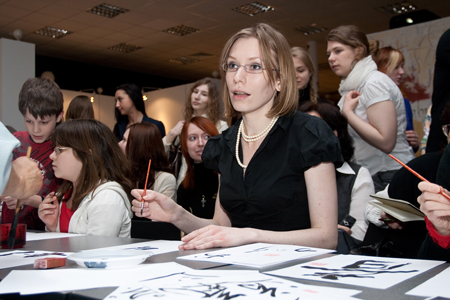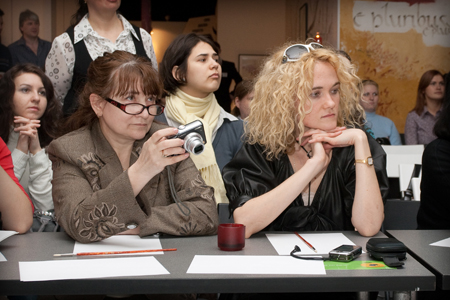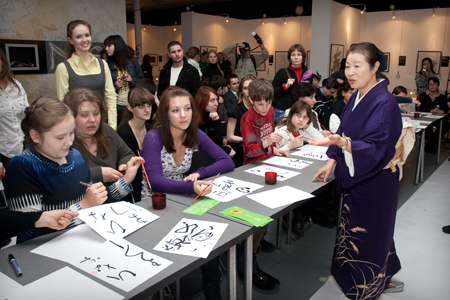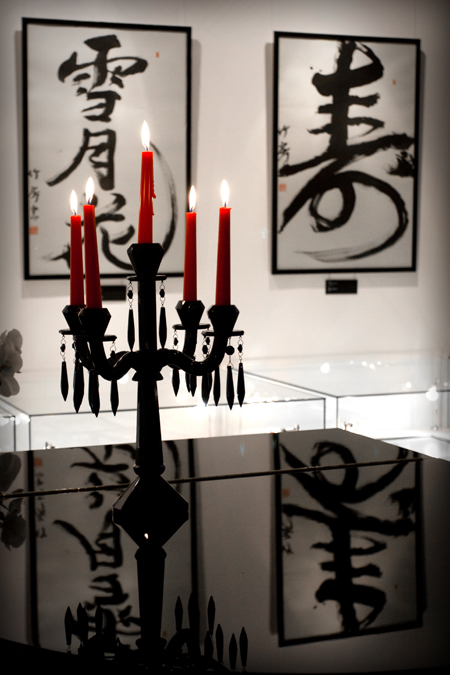 New day. New emotions
The Japanese culture turned out to be very close to the Muscovites. More and more people are willing to see the true Japanese art by world known artists. There were not enough chairs but no one left us disappointed. Take a minute to see how we spent today's holiday.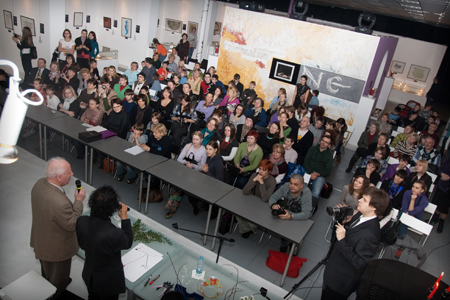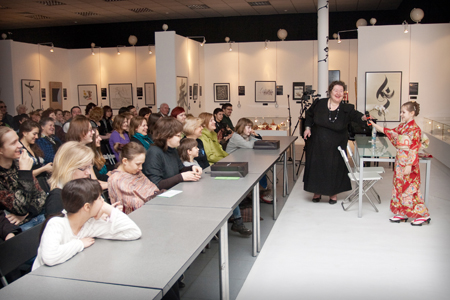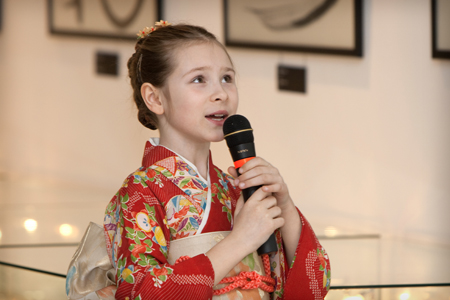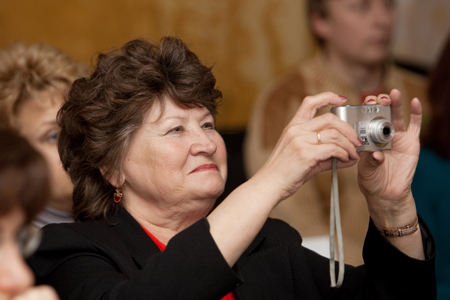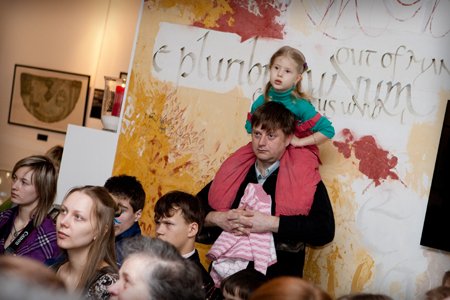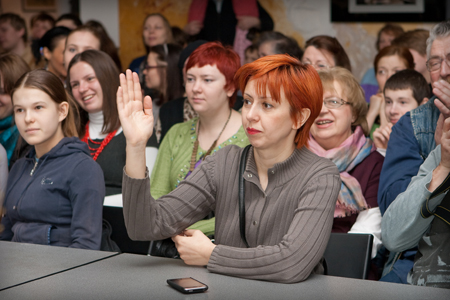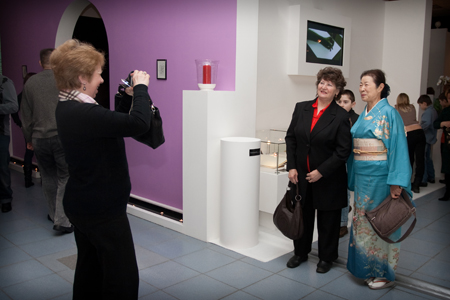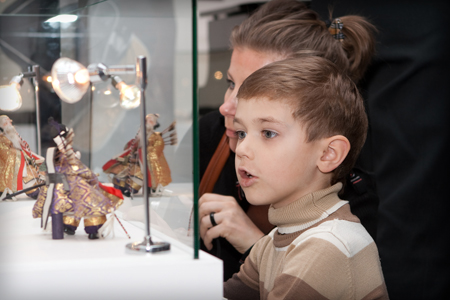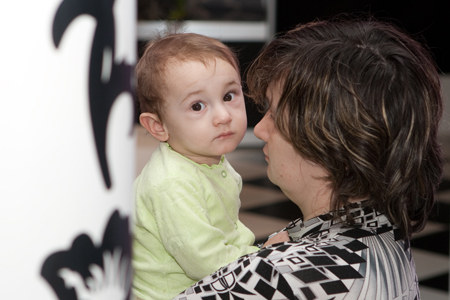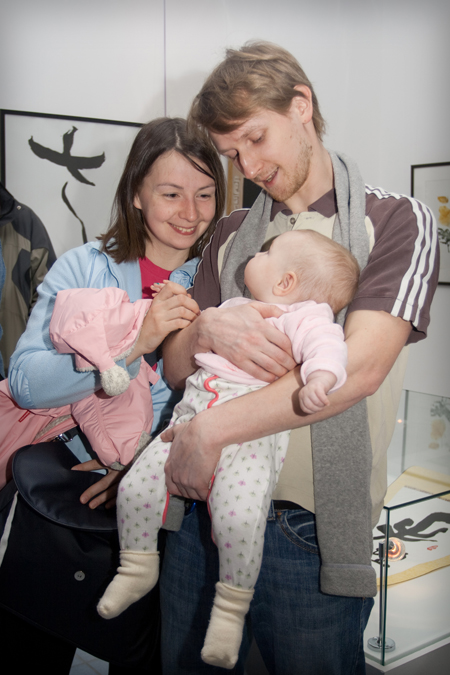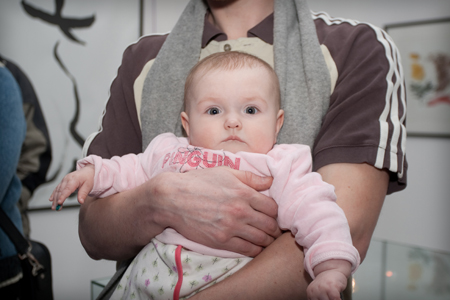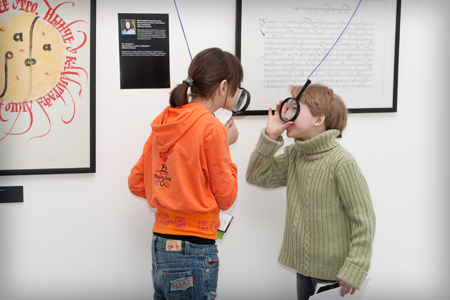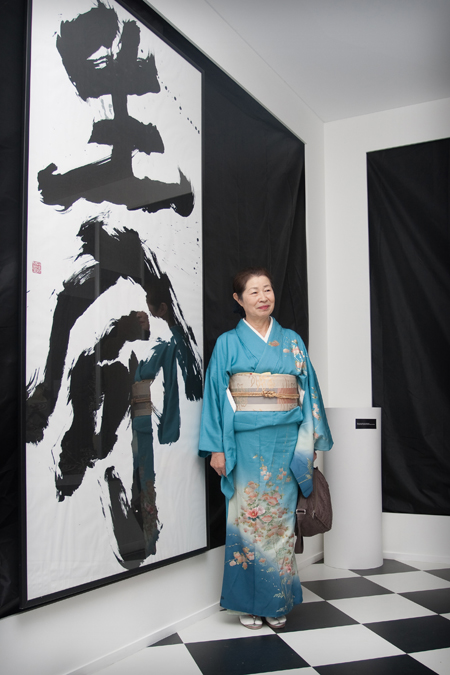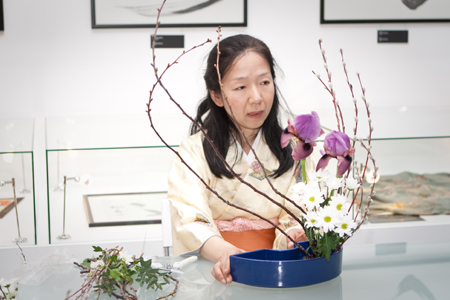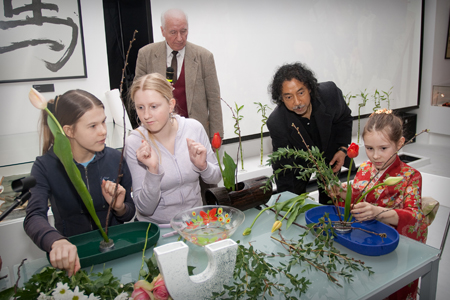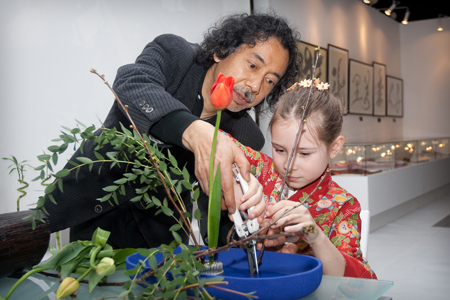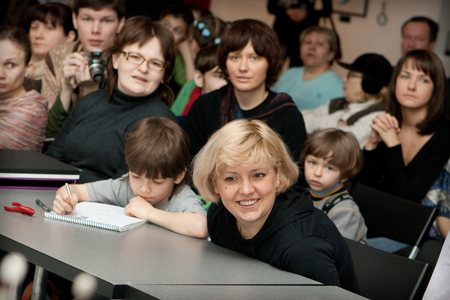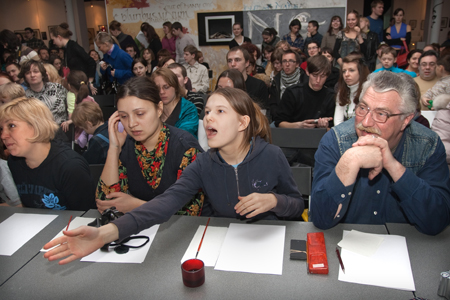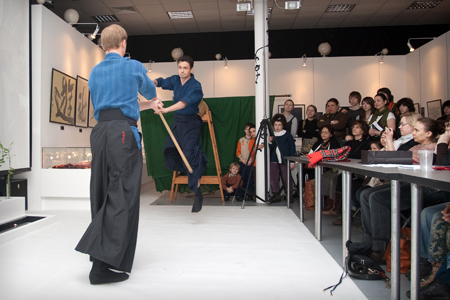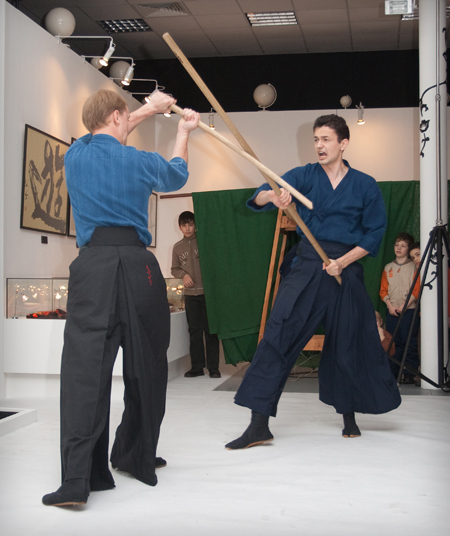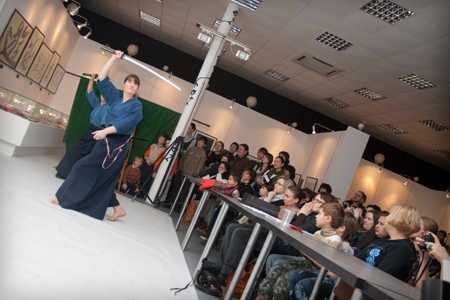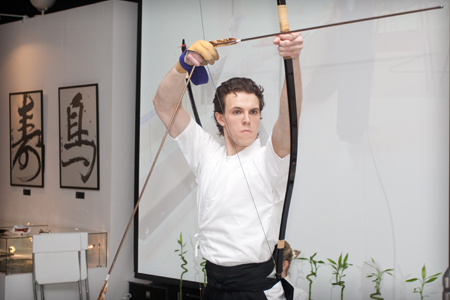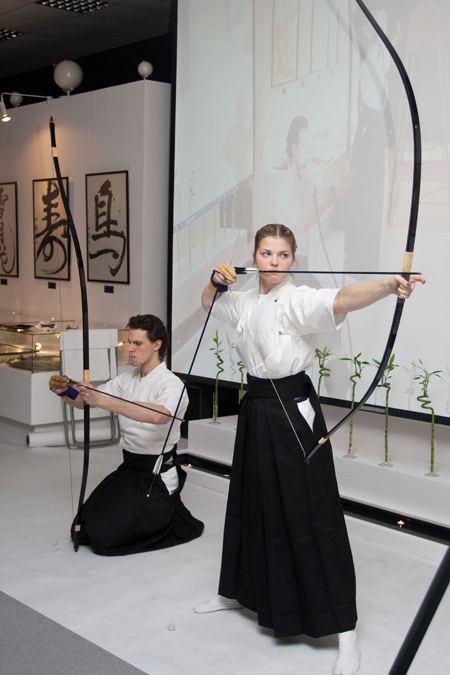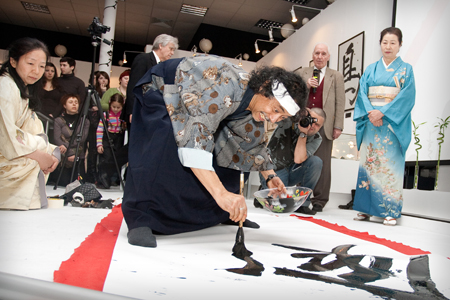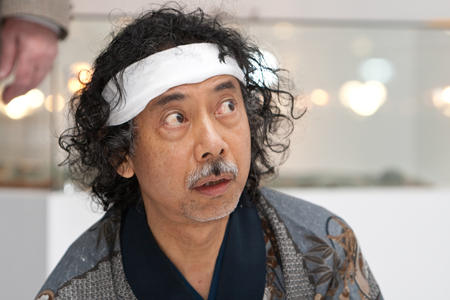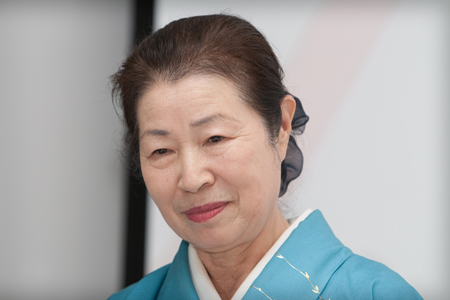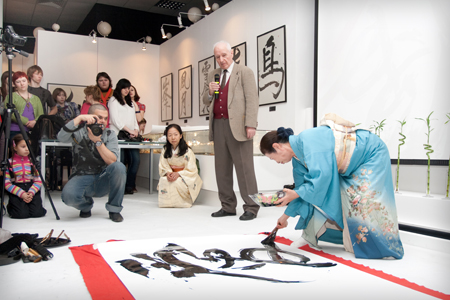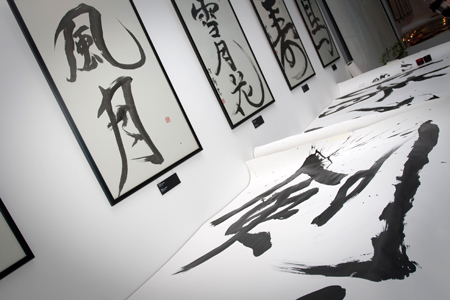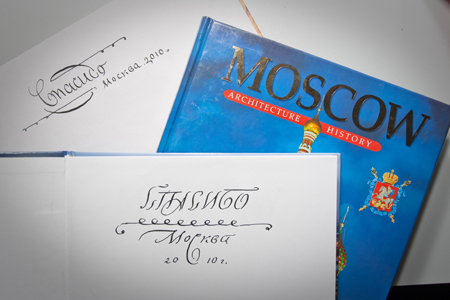 Tomorrow is the last day of the show. More exciting things to come!