Director of Russian Contemporary Museum of Calligraphy paid a special visit to Pingshan Museum of Art
On April 3 Director of the Russian Contemporary Museum of Calligraphy and President of the Russian Association of Calligraphers, Alexey Shaburov, and Deputy Director Alexey Kharyutkin, visited Pingshan District Museum of Art to discuss cooperation between the two entities. Representatives of the Contemporary Museum of Calligraphy were the first international managers to visit the museum after it opened its doors on March 31.
Alexey Shaburov and Alexey Kharyutkin visited a large exhibition of the museum named "The Unknown City: Images of the Contemporary Chinese Architectural Landscape (Pingshan District)". The Museum of Art in Pingshan is special and relevant in view of the contemporary trends, it provides international level exhibition experience to its visitors, said Mr. Shaburov after a tour. He also noted the astonishing expression forms commonly found in Chinese architecture, particularly when the architects appeal to a traditional form of Chinese monochrome landscape painting (mountains and water) to translate the picture of a modern city's lifestyle. This sort of art is truly inspirational.
Deputy Head of Propaganda Department in the District Committee of Pingshan, Ms. Pan Weien said the museum adopted a special management structure to achieve higher standards of development for the museum of art. It differs from the one traditionally adopted in state art galleries in China, and effectively implements corporate management with a board as a key body. Ms. Pan Weien hopes that the advanced management form will enable foreign investments and set Pingshan Museum of Art as a new museum standard in modern city and in the new era.
Alexey Shaburov mentioned that this year celebrates the 70th anniversary of establishing diplomatic relationships between Russia and China. In this regard The Great Chinese Calligraphy and Painting: One Road, One Belt art exhibition is scheduled for the end of September this year in Russia. The Museum's Director hopes that he will be able to invite the exhibited authors, who focus on contemporary Chinese cities, to come over to Russia and present their talents to the public.
Reported by Liu Tingting
Editor: Li Ding
Author: Liu Tingting
10 years in news reporting, focusing on development and changes of the cities. Other areas of interest include politics and economy, national welfare. Author of popular articles.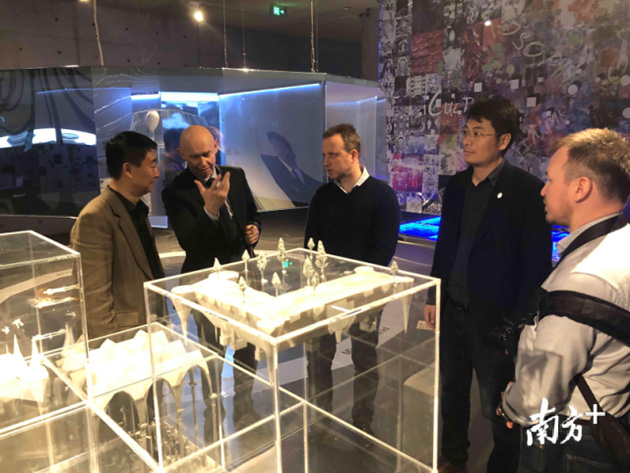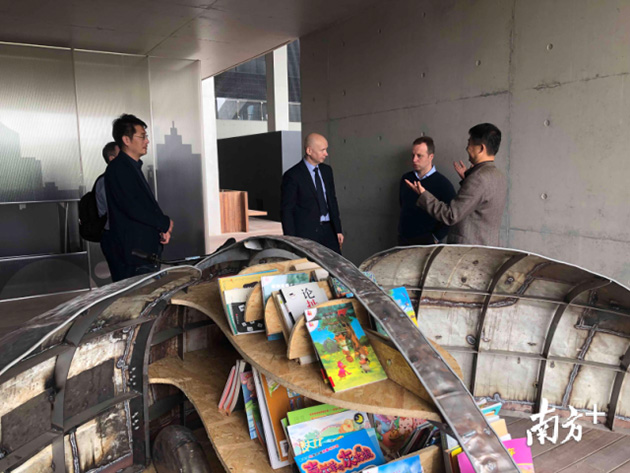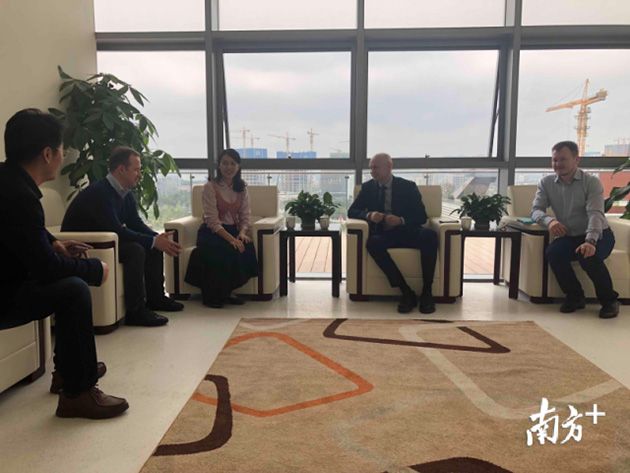 Source: static.nfapp.southcn.com