Calligraphy and design website TSDL held The Letters of My City contest, engaging entrants to come up with new logos for Russian locations
The contest involving designers, type designers and calligraphy artists, strived to create a collection of artworks featuring the Russian cities. Submissions were typographic pieces with any city name reflecting the specifics of a certain location. The contest providers picked winners.
Two capitals made it to the top 3, while the updated logo for Tolyatti featuring a Zhiguli car took the 12th position.
Among the best artworks outside top 17, various logos for Samara and Tolyatti can also be found.
The gallery demonstrates the entirely new graphic topography of the country with all contest submissions and original comments. Winners can also be seen here.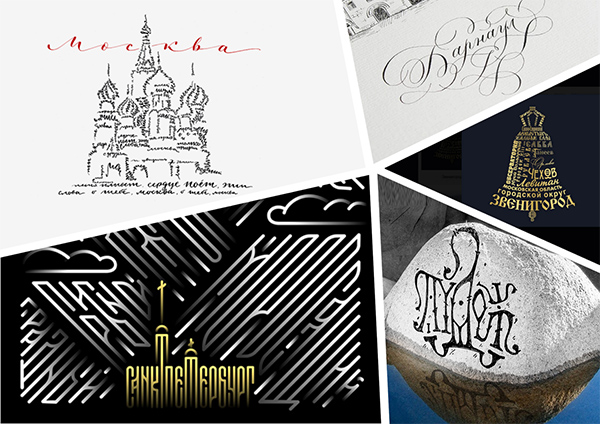 Source: drugoigorod.ru